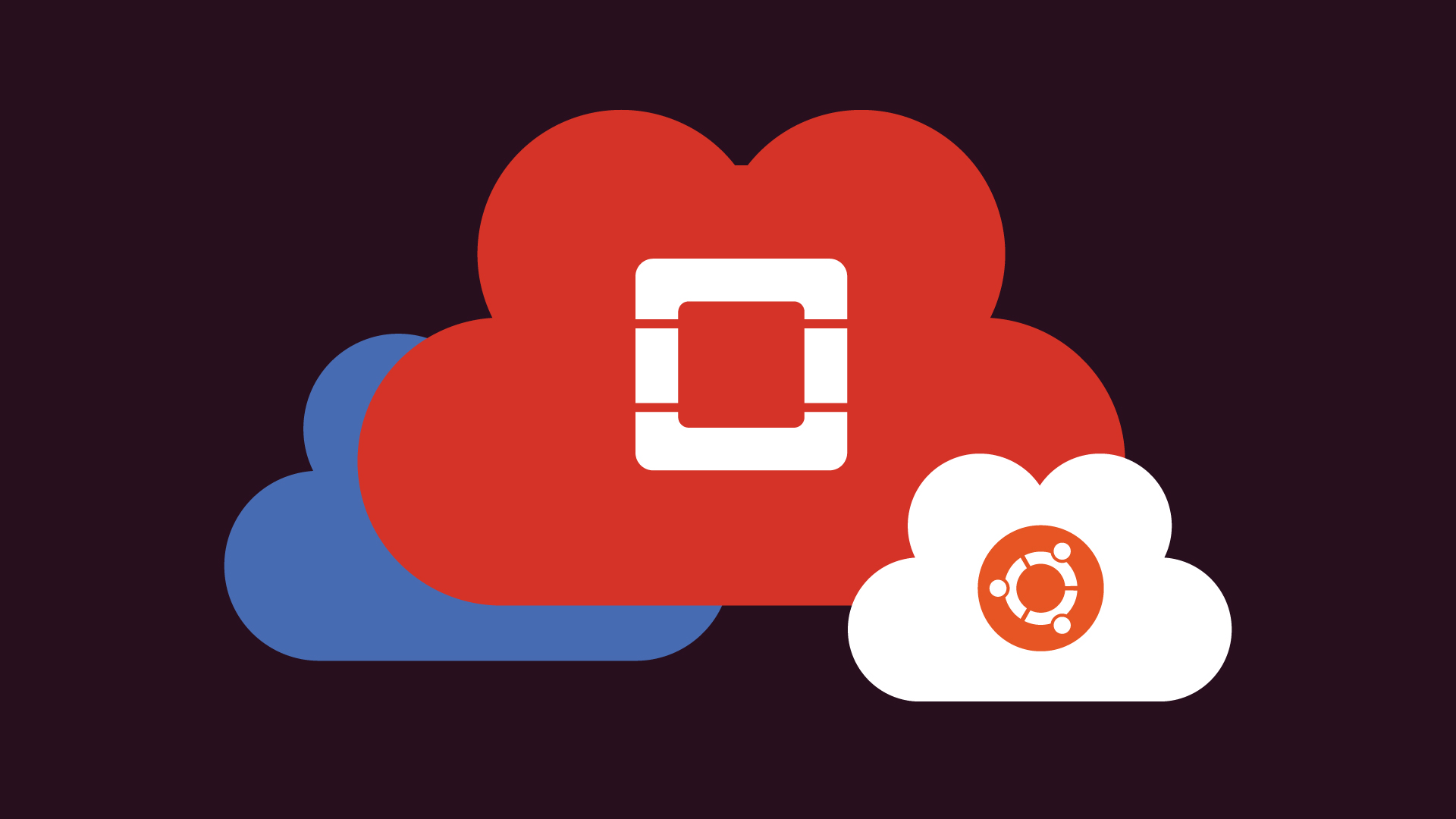 This past week the OpenStack Summit has been in Berlin with thousands attending the last of its name, given that it will soon be renamed the Open Infrastructure Summit.
Canonical, as a founding member of the OpenStack community, was of course in attendance, speaking with attendees, hosting talks, presenting demos, and on stage delivering a keynote.
At this Summit, Mark Shuttleworth, CEO of Canonical, spoke about a number of topics, from 10 years support for Ubuntu 18.04, to why price performance is critical when operating in a world where AWS, Microsoft and Google are all competing for the CIOs attention, and the Ubuntu AI story from the cloud to the edge with perfectly portable AI.
One topic, which is perhaps not as buzzworthy or 'sexy' as AI but is fundamentally important, is that of upgrading OpenStack.
Upgrading OpenStack for Canonical, means being able to support every single OpenStack release with upgrades. That means when Stein and Train are released, we will deploy, as part of the test process, Icehouse on 14.04, then deploy workloads on Kubernetes on Icehouse. With that running in the cloud, and without losing a workload, the version is then upgraded up to Mitaka. We then take the running cloud and upgrade to 16.04 under the hood, then upgrade to Queens, then upgrade to 18.04 and on to Rocky, Stein and beyond, as standard.
In that entire process of upgrading OpenStack, we never allow more than one second for network downtime.
What that means, in business terms, is that OpenStack can deliver on a daily basis, it means that a business can really live with OpenStack. "In this light, you'll see what matters isn't day two, what matters is day 1500, living with OpenStack, scaling it, upgrading it, growing it, that is important to master in order to really get value for your business," said Shuttleworth.
If you want to learn more about how Canonical delivers and goes about upgrading OpenStack you can contact one of the team below.
The post Mastering the upgrading of OpenStack appeared first on Ubuntu Blog.