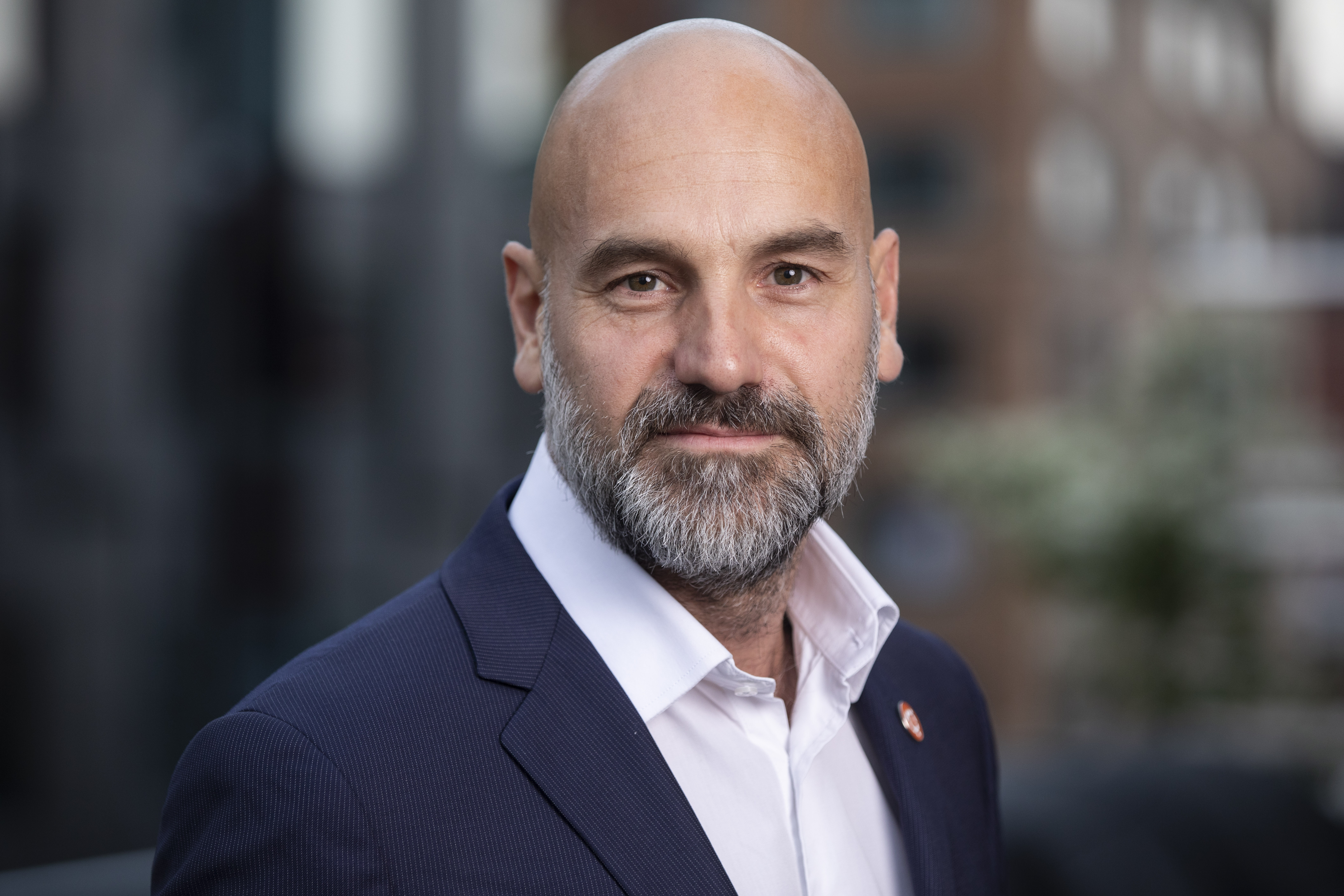 As one of the founding members and most popular distributions in OpenStack the conferences, now the Open Infrastructure Summit, are a valuable event that Canonical uses to meet with the open source community.

During the final OpenStack Summit, Mark Shuttleworth, CEO, Canonical spoke about success with OpenStack being about the OPEX.
Speaking with TelecomTV, Shuttleworth also discusses the specific requirements of telcos relating to open source deployment, and how these impact the overall direction of the OpenStack community.

The original video can be viewed at the TelecomTV site.
The post Mark Shuttleworth on success with OpenStack appeared first on Ubuntu Blog.